Maximize Revenue CPM Advertising
Monetize the desktop & mobile traffic through 300×250 / 300×50 / 320×50 / 320 x 480 of banner advertising.
Start Turning Inventory into Revenue The Highest Possible CPM
Publishers that have quality content can monetize their website by promoting our CPM banner advertisements. Simply add our Javascript code to your website to start making money from your traffic.
Our publisher program's advantages include:
Fast and frequent payment (weekly payouts, $50 minimum).
Exclusive campaigns that provide maximum payments.
All advertisements are based on CPM model.
Protects our publishers from threats of malicious, harmful, and inappropriate ads.
Drive engaged users to your mobile apps. We support several different engagement cost metrics to best fit your mobile advertising campaign needs.
Drive more visitors to your website. Our huge network of audience would engage with your ad promoting your website content, fostering interest and ultimately generating traffic for your site.
Bring more sales and revenue for your business through our engagement ads. Establish a connection with your visitors and drive up interest for your product or service through visitors interacting with your ads.
AdPreference brings an engaged audience to your ad campaigns through a mobile based engagement advertising system.
Greater Engagement for Your Offer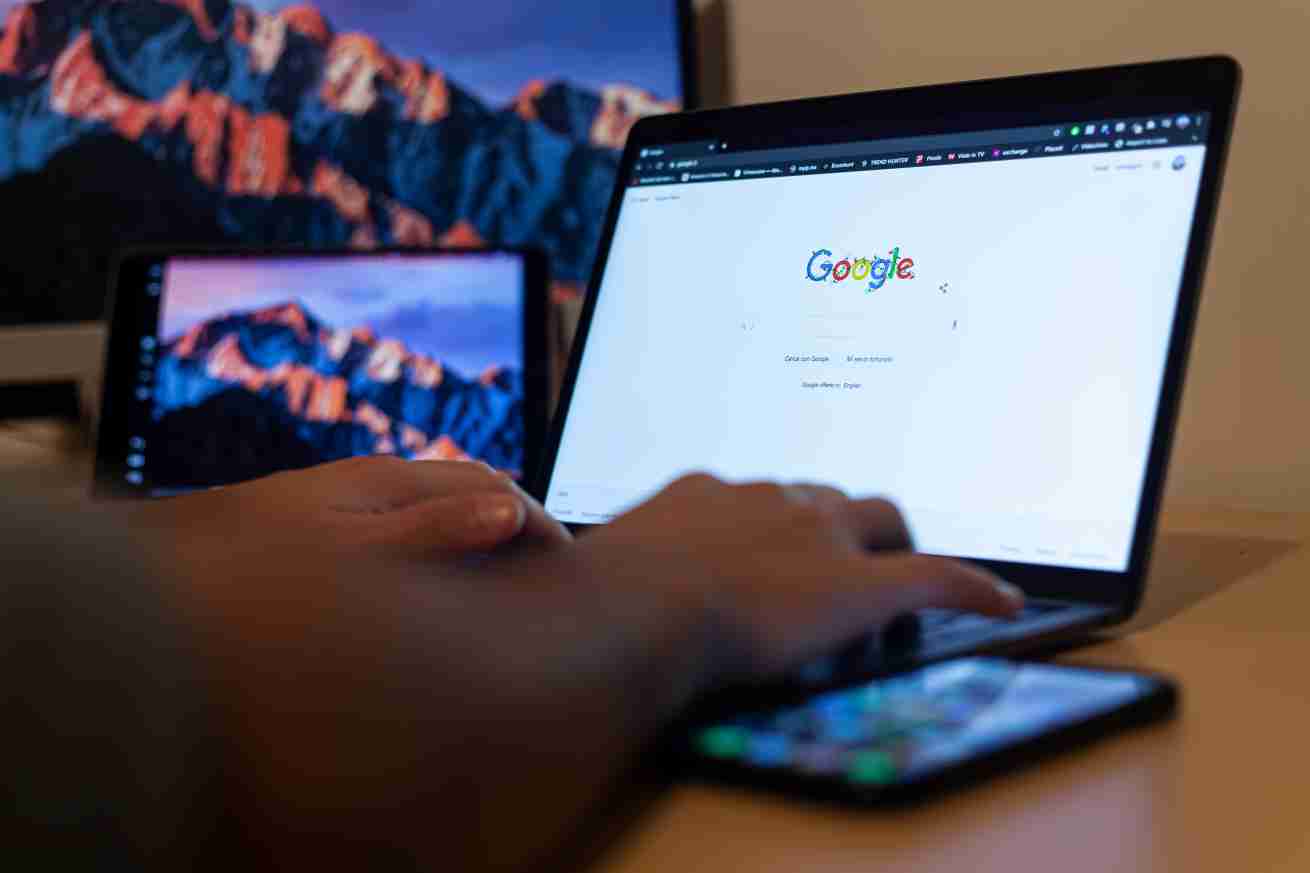 There is no doubt that Google is the king of search engines. With over 90% market share, businesses cannot afford to ignore it when it comes to online marketing. And one of the most powerful tools that Google offers advertisers is Google Trends. In this article, we will discuss how does an advertiser benefit from using google trends in their campaigns and get better results.
"Going in, I had no idea about the different challenges I would face when beginning this journey of creating a website. But these guys help me not only have a fantastic site, but also monetize it."
Jill G. Cook
"They are a creative bunch and have many shackles breaking ideas about the different ways to increase the traffic and increase the revenue."
Scott H. Do
"I love how there is a process set up, so that there are no errors or miscommunications in this company. They deliver what they claim."
Karl D. Torrence
"I had high expectations and they did not let me down. The performance of my website speaks for it, which was dormant earlier."
Lillian C. Belcher