A majority of online interactions start with a search engine, which makes online advertising a go-to method for marketing your products to potential customers. More and more customers are spending time connected to the internet through various devices, which enables you to reach them while they are researching a product to buy. The major advantage of online advertisements over traditional ones is that you can target your advertisements to each and every potential client. You can use precise targeting methods to reach audiences who will be interested in your ads. Another one is the ease of distribution of online advertisements in contrast to traditional ads like newspapers, billboards, or posters. Online advertisements can be easily created or changed, and it is also possible to adjust the targeting.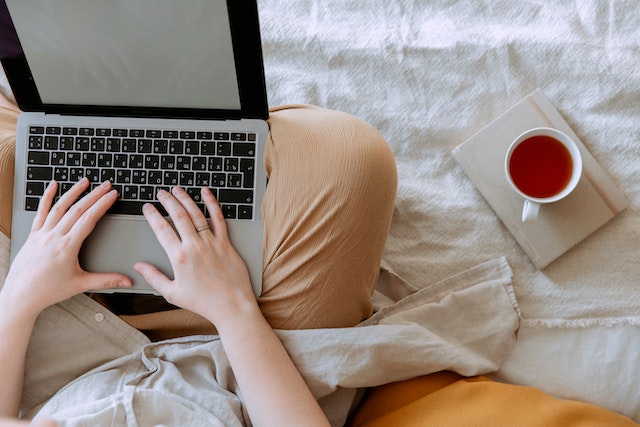 Metrics to Determine Success of your Campaign:
In order to make use of online advertisements for your business, you must understand who your ideal customer is. You must answer strategic questions like 'Who is my ideal customer?' Which demographic does my ideal customer belong to?' 'What kind of job do they do?' 'What are they interested in?' etc. In order to do precise targeting, you need to understand the persona of your ideal customer. One of the major advantages of online advertisements is that you don't need much money to get started. Digital advertisements can also be measured in almost every aspect of their performance during the time they are live. Some of the metrics that are frequently used to measure their traction are Clicks, Click-through Rate, Impressions, and Video Completion Rate. The engagement of your online advertisements can also be measured with metrics such as Conversion Rate, Return on Investment, New to Brand Sales, etc. These metrics help you understand whether your ad campaign was effective, whether they have provided you with the return that you expected and whether any new customers were introduced to your brand. This is one of the greatest benefits of online advertisements; they help you test and optimize your ads in real-time to maximize the performance and success of your campaign.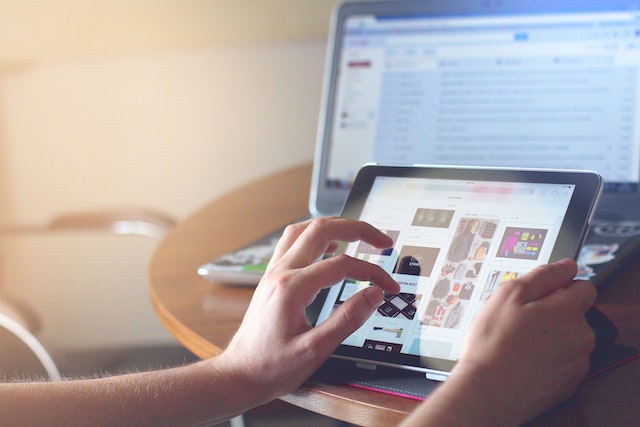 Types of Online Advertisements:
Some of the most common digital advertising formats are Search Advertising, Display Advertising, Online Video Advertisements, Streaming Media Advertisements, Audio Advertising, and Social Media Advertising. Paid Search Advertisements enable you to rank first on the search engine results; potential customers are more likely to click on the first three search results on search engines. Display ads are the advertisements that appear on top and on the sides of any website you log into – Google Display Network and Facebook Audience Network help in targeting the right audience. When you watch a movie or series online on streaming services, you might have noticed targeted ads – this kind of advertisement is called Streaming Media Advertising. The most popular of all modes of digital advertisements is Social Media Advertisements – these advertisements target audiences who spend time on various social media platforms like Facebook, Instagram, Twitter, and LinkedIn. It is important to note that a majority of social media platforms are focusing on short video content modeling after Tik Tok – examples are Instagram Reels, YouTube Shorts, etc.